THE KATE MARSHALL CRIME THRILLER SERIES
Robert Bryndza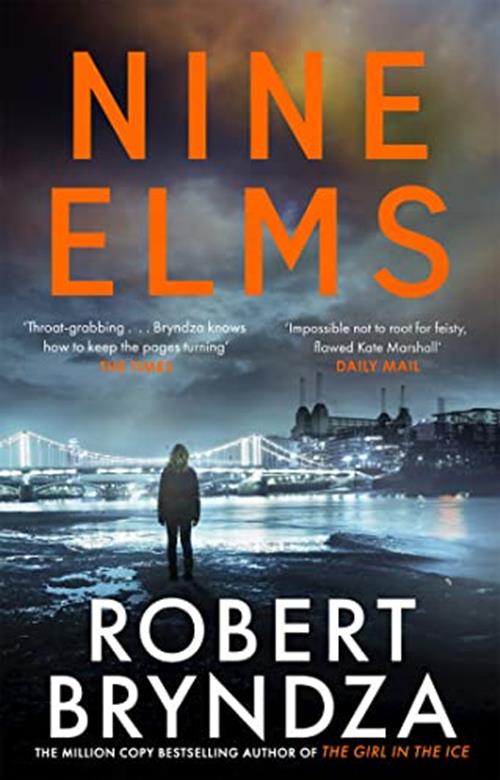 Available to option
---
For all rights enquiries
please contact:
---
Kate Marshall was a London detective inspector whose biggest catch - a serial killer who was a fellow inspector, her lover, and the father of her son - destroyed her career.
Determined to put a damaged past behind her and her skills to work, Kate starts her own detective agency with her trusted researcher and friend, Tristan Harper. It's what she does - for justice and for redemption. Combining breathtaking psychological suspense and explosive family drama, Robert Bryndza pits a strong yet vulnerable heroine against the darkest of crimes in his Amazon Charrs and Wall Street Journal best-selling four-book series.
Book 1: NINE ELMS
Kate Marshall was a promising young police detective when she caught the notorious Nine Elms serial killer. But her greatest victory suddenly became a nightmare.
Fifteen years after those catastrophic, career-ending events, a copycat killer has taken up the Nine Elms mantle, continuing the ghastly work of his idol.
Enlisting her brilliant research assistant, Tristan Harper, Kate draws on her prodigious and long-neglected skills as an investigator to catch a new monster. But there's much more than her reputation on the line: Kate was the original killer's intended fifth victim . . . and his successor means to finish the job.