THE LAST DAYS
Ali Millar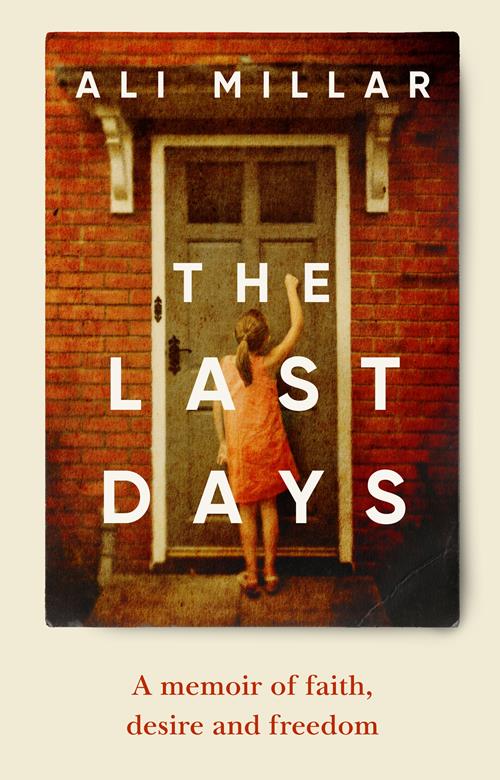 Available to option
---
For all rights enquiries
please contact:
---
Ali Millar is waiting for Armageddon. Born into the Jehovah's Witnesses in a town in the Scottish Borders, her childhood revolves around regular meetings in the Kingdom Hall, where she is haunted by vivid images of the Second Coming, her mind populated by the bodies that will litter the earth upon Jehovah's return.
In this frightening, cloistered world Ali grows older. As she does, she starts to question the ways of the Witnesses, and their control over the most intimate aspects of her life. As she marries and has a daughter within the religion, she finds herself pulled deeper and deeper into its dark undertow, her mind tormented by one question: is it possible to escape the life you are born into?