THE MAN I NEVER MET
Elle Cook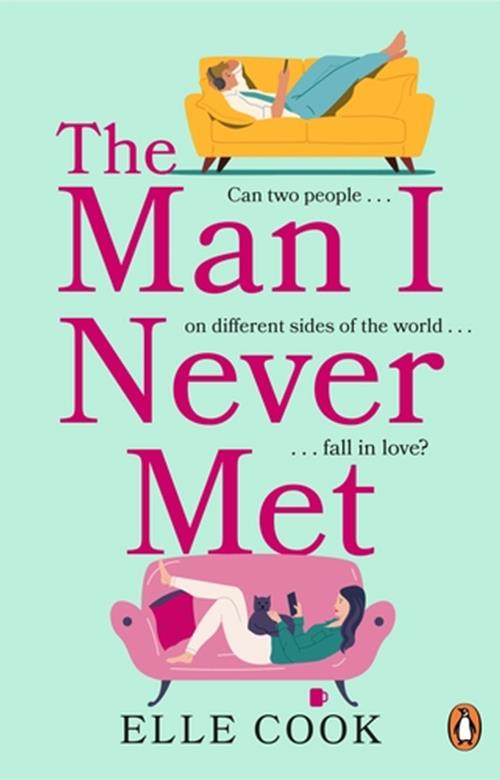 Available to option
---
For all rights enquiries
please contact:
---
Is it possible to love someone you've never met? A young woman finds out in this sweeping will-they-or-won't-they love story that begins with a chance wrong number dial. . . .
When Davey misdials Hannah's number they think nothing of it. After all, Davey lives in Texas and Hannah lives in London.

But when Davey gets a job in London, their paths are sure to cross. As messaging turns to video calling, this feels like the start of something. Weeks later, Hannah is waiting for Davey at the airport, but he never walks into Arrivals.

When Hannah finds out why, her world is turned on its head. And with their future so uncertain, each must pick up the pieces of their lives.

Will fate intervene once more to bring them together? Or will Davey always be the man that Hannah never met?

'My book of the year! I fell in love with Hannah and Davey on the first page, the second, the third and every page until the end! Funny, relatable and heartfelt' - Lauren North