THE SANTA MONICA SUICIDE CLUB
Jeremy Thomas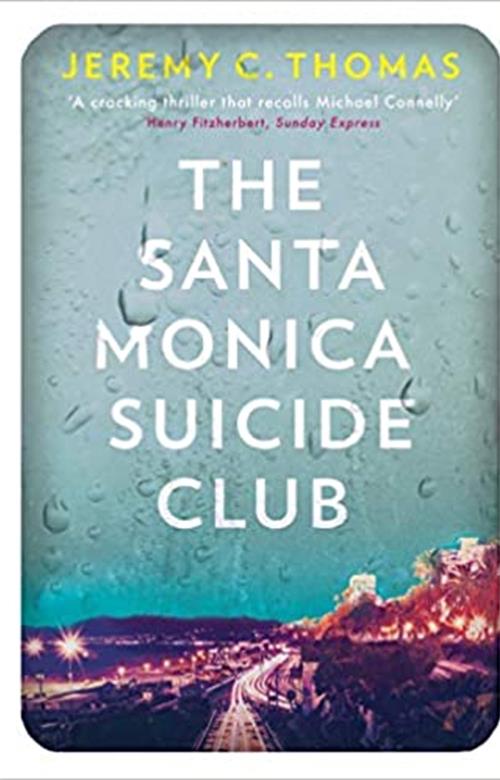 Currently optioned
---
For all rights enquiries
please contact:
---
The mutilated body of a man is discovered inside a suitcase on Santa Monica Beach, his UK passport wedged between his teeth. One week earlier, the twenty-eight-year-old son of a wealthy Mexican is found butchered in his Ocean Avenue apartment, close to his brutally murdered domestic. The local Santa Monica crime rate may have dropped by forty per cent, but the homicide rate is clearly on the rise.
British actor and cop turned private investigator Mandy (lover of junk food, his vintage Volvo, his cat and his tenant, Donna) is taken by surprise when he is hired by the murdered Mexican man's family, who do not want the local police involved. Why choose him? And why does the less-than-friendly police chief agree to give him a ten-day head start on his own men?
Then a potential witness turns up hanged, the still-warm corpse yielding a disturbing clue. Mandy soon realizes that his investigations have only uncovered the tip of an iceberg, and made him the target of criminals far more sinister and powerful than he ever could have imagined . . .