THERE IS A LIGHT THAT NEVER GOES OUT
David M Barnett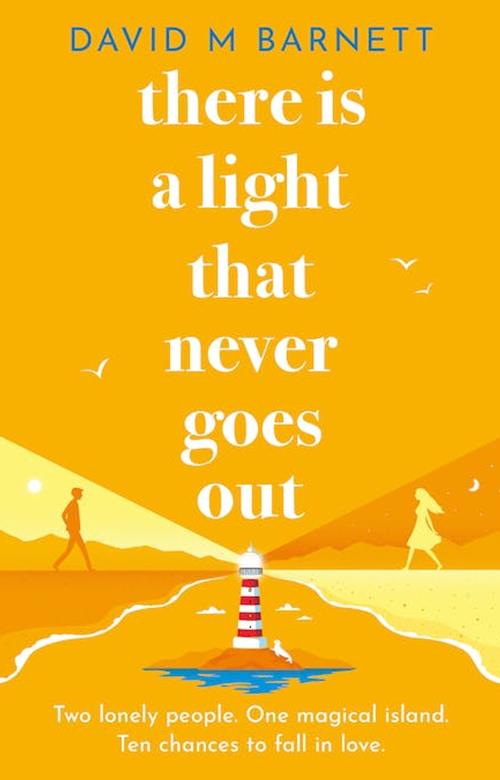 Available to option
---
For all rights enquiries
please contact:
---
Coming in Summer 2023...a warm, commercial love story.
"The perfect tonic for troubled times".
The novel tells the story of Gayle and Martin, who fall in love over the course of 10 years on a yearly visit to a tiny, isolated island off the Welsh coast.