Alex Oates
Writer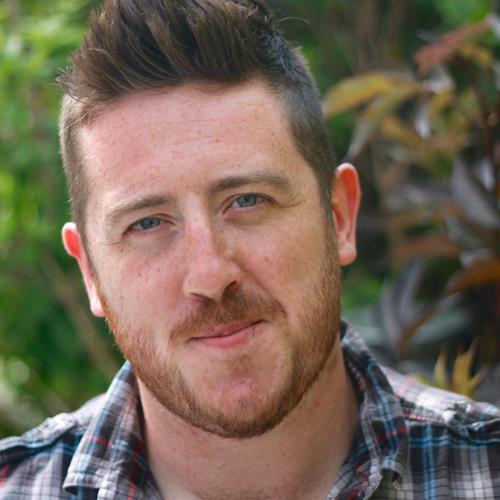 Agent: Kelly Knatchbull
---
---
Alex grew up in the North East of England and studied theatre and playwriting at Middlesex University and S.U.N.Y New Paltz. On graduating he was selected to be part of the team who would write the Webby award winning TV series and online drama E20 for the BBC, Alex wrote the first episode and then for every subsequent series of the show.
Alex took part in the Old Vic New Voices 24 hour plays and Time Warner Ignite program. His first play Fan Fiction was workshopped with Russell Tovey, Iwan Rheon and Rebekah Ryan.
Alex's play Silk Road, the first play to be funded by virtual currency 'Bitcoin', was a critical success at Assembly venues in Edinburgh, as was his third play Pig written for Silent Uproar at Hull Truck/New Diorama.
Alex is currently developing a screenplay with Constant Productions.