Andrea Arnold
Writer / Director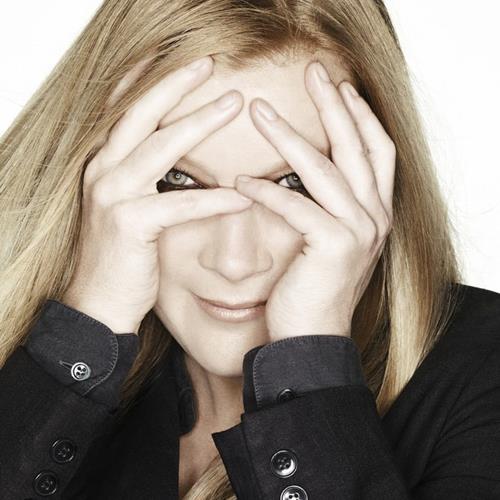 Agent: Matthew Bates
---
---
Arnold studied directing at the AFI Conservatory in Los Angeles. After making several short films, she won the Academy Award for Best Live Action Short Film for WASP, in 2005.
In 2006, her first film, RED ROAD won the Jury Prize at Cannes Film Festival and the BAFTA Carl Foreman Award.
Her second film, FISH TANK starred Michael Fassbender and Katie Jarvis. It won the Jury Prize at the 2009 Cannes Film Festival. It also won the 2010 BAFTA for Best British Film.
Her third film, WUTHERING HEIGHTS, was an adaptation of the Emily Brontë novel. The film premiered in competition at the 2011 Venice Film Festival.
Her fourth film, AMERICAN HONEY, was shot in America with Sasha Lane and Shia LaBeouf. It won Arnold her third Jury Prize at the 2016 Cannes Film Festival.
In 2018/19 Andrea directed the second series of BIG LITTLE LIES for HBO.
Her most recent film and first feature length documentary, COW, premiered at the 2021 Cannes Film Festival to rave reviews. It is currently being shown at film festivals around the world.