Angela Workman
Writer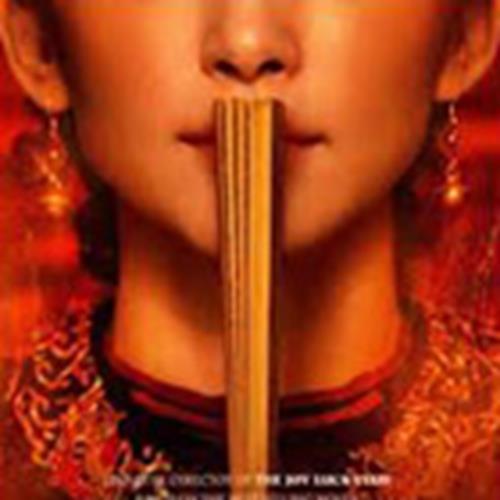 Agent: Jane Villiers
---
---
Angela Workman is a professional screenwriter with an emphasis on the adaptation of classic literary material.
Born of British parents and raised in the US, Angela attended the prestigious Master of Fine Arts Programme at the Yale School of Drama, where she received her degree in classical theatre.  Her film career began as a development executive in New York City and extended to Los Angeles and London, where she began adapting literary material for the screen.
Angela's first film, THE WAR BRIDE, chronicled the experience of British wartime brides immigrating to foreign lands where they were not welcome.  The film starred Anna Friel and Brenda Fricker and won two Genie Awards in Toronto in 2002. It won Grand Prize at the Heartland Film Festival and was an official selection of the London Films Festival.
Since then Angela has written about the Bronte sisters; about infamous British race car driver Richard Seaman; about Spanish conquistadors for director Roland Emmerich; and adapted Gavin Menzie's book '1421: THE YEAR CHINA DISCOVERED THE WORLD for Warner Bros. She adapted Lisa See's best-selling novel SNOW FLOWER AND THE SECRET FAN which was released in 2011 by Fox Searchlight.
Angela's adaption of Diane Ackerman's non-fiction tome THE ZOOKEEPER'S WIFE (Focus Features/Scion Films & Tollin Productions) starred Jessica Chastain and Daniel Bruhl, and was directed by Niki Caro (Whale Rider).