Annabel Jankel
Director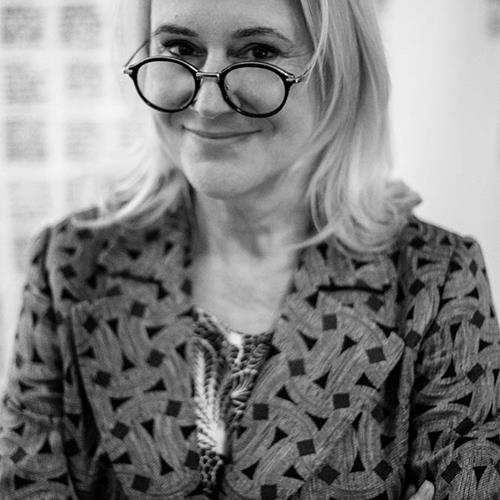 Agent: Jane Villiers
---
---
Annabel's most recent feature TELL IT TO THE BEES starring Anna Paquin and Holliday Grainger premiered at the Toronto Film Festival in 2019. Annabel directed the screen adaptation of David Almond's Whitbred and Carnegie Medal winning novel SKELLIG, with Tim Roth, John Simm and Kelly McDonald.
Founder of two award-winning production companies  – Cucumber Studios in London, and MJZ (Morton Jankel Zander) in LA, NY and London, Annabel Jankel's career began directing music videos for artists such as Talking Heads, Tom Tom Club, Elvis Costello, Miles Davis and George Harrison. The creation of Max Headroom created a cultural icon, now a recent acquisition of MoMA, and pushed the boundaries of CGI and live action. This lead to directing two Hollywood feature films with co-director Rocky Morton. Her solo career has included directing award-winning commercials for Greenpeace, Speedo, Hallmark, Coca Cola and Bell.  Her series Live from Abbey Road and Abbey Road Classics, recorded over 70 of the world's leading musicians including Massive Attack, Herbie Hancock, Paul Simon, The Kills, Red Hot Chili Peppers and The Killers, and broadcast on Channel 4 in the UK and Sundance Channel in the US.
Holding dual US and UK nationalities, Annabel lives and works in both the UK and Los Angeles.