Chris King A.C.E
Editor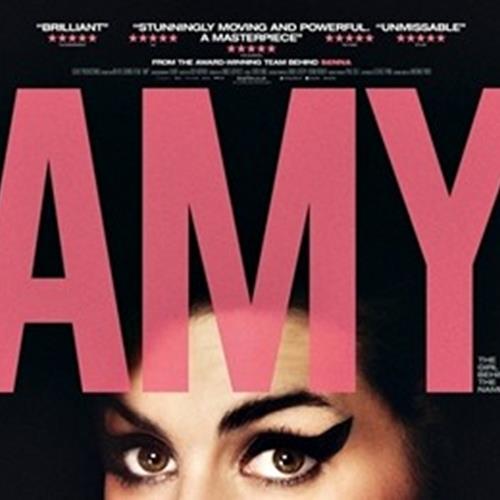 Agent: Jane Villiers
---
---
Chris King is one of the most seasoned and creative documentary editors of his generation with more than 40 films for cinema and television to his name, most notably the Academy Award nominated EXIT THROUGH THE GIFT SHOP (2011), the BAFTA Award winning SENNA (2012), the Academy Award winning AMY (2015) and the BAFTA Award nominated DIEGO MARADONA (2019). Critic's Choice Award winning 1971: THE YEAR MUSIC CHANGED EVERYTHING is his fourth collaboration with Asif Kapadia.
King is widely admired for his hyper-real, narrative approach to documentary editing, particularly with archived-based films, which brings dramatic structure and storytelling to often disparate material.
"Let us take the unusual (and overdue) step of singling out significant contributions by a film editor. Too often, documentaries are reviewed as if, like a snake shedding its skin, history allowed the film to fall organically from its back. What is discussed is the story and the story alone. But it takes a clear mind and an imaginative sensibility to order those tales into something that looks like a grown-up movie. So, hats off to Chris King…these sorts of pictures thrive on effective montage, and King is proving himself a master of the art."
Irish Times review of ALL THIS MAYHEM (2014).
In 2012 King was awarded the BAFTA Film Award for Film Editing for his work on SENNA. He is twice the recipient of the American Cinema Editors Documentary Award for his work on EXIT THROUGH THE GIFT SHOP and AMY, and has been nominated and won numerous awards for his television work including an EMMY, a BAFTA TV Award a Royal Television Society Award and a Critics Choice Award.
King is married with two children and lives in London.