Christopher Monger
Writer / Director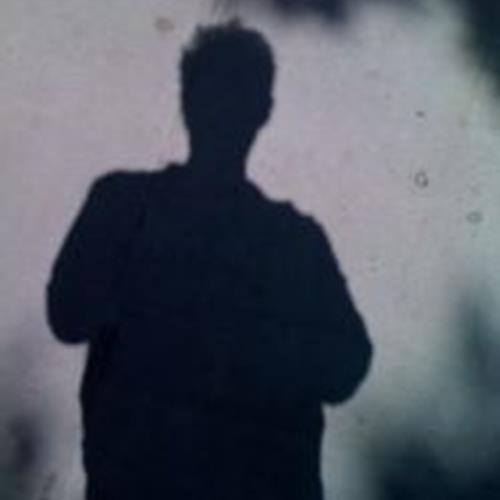 Agent: Jane Villiers
---
---
Christopher Monger has directed eight feature films and written over forty screenplays and two novels.
He's best known for writing the critically acclaimed HBO film 'Temple Grandin' based on the life of the famed autistic Dr. Grandin. The film was nominated for 15 Emmys, including nominations for Christopher's script, Mick Jackson's direction and ClaireDanes' portrayal of Temple – and won 7 including Best Film. Christopher won the Humanitas Prize, the Peabody, AFI, and Voice Awards for his script. He was also nominated for PEN and WGA Awards and shared the Western Writers Spur Award with the Coen Brothers.
Born in Ffynnon Taf, Wales, he started making films while studying painting at the Chelsea School of Art, London. His produced credits include: 'The Englishman Who Went Up A Hill But Came Down A Mountain', for Miramax Films, starring Hugh Grant, Colm Meaney & Tara Fitzgerald; 'Just Like A Woman', starring Julie Walters and Adrian Pasdar; 'Waiting For The Light' starring Shirley McLaine & Teri Garr; 'Crime Pays / Mae'n Talu Withe', starring Ronnie Williams & Veronica Quilligan; and 'Voice Over' starring Ian McNeice.
Christopher also wrote the popular television film 'Seeing Red' for Granada and WGBH, for which he received a Christopher Award; and wrote and directed 'Girl From Rio' starring Hugh Laurie, which won the Hollywood Film Festival.
He has also made documentaries. 'Special Thanks To Roy London', which premiered at the Tribeca festival in 2005, and won the Deep Ellum Festival, is about the late acting coach, Roy London. Christopher interviewed many of London's famous students, including Garry Shandling, Sharon Stone, Geena Davies, and Patricia Arquette. Another documentary, 'A Sense Of Wonder', was a reworking of a stageplay about Rachel Carson, mother of the environmental movement and author of 'Silent Spring'.
In recent years he has been much sought after for adaptations of novels into long form television/ streamers including Chris Ewan's series of 'Good Thief's Guides' (for BadWolf, 3311 and EC); and Joseph Kanon's 'Istanbul Passage' (for Freemantle). He has also been commissioned to write for Broadway ('Dylan & Caitlin') and has recently completed his own novel, PRAISE, PRAYS, PREYS.