Daisy-May Hudson
Writer / Director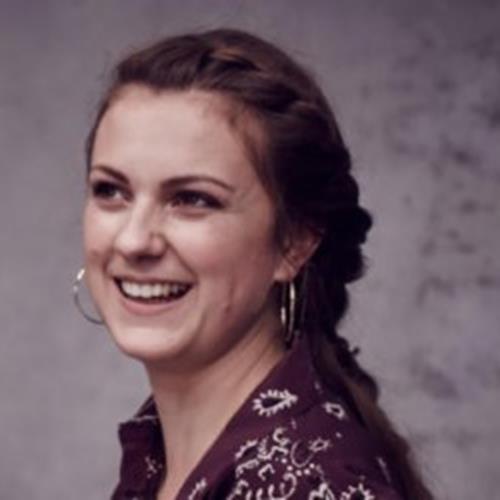 Agent: Matthew Bates
---
---
Daisy filmed her and her family's experiences of living in a homeless hostel over a year in 2013 and successfully raised £10,000 on crowd-funding website Indiegogo, which she used to turn 250 hours of raw footage into the feature-length documentary HALFWAY.
She has worked as a journalist at VICE and recently had her own series commissioned called Superhuman, the first episode of which, Iceman, was released earlier this year. Daisy-May has written for publications including The Times, Independent, The Debrief and VICE.
She is currently writing her first feature film for Parkville Pictures, with development finance from BBC Films.