David Joss Buckley
Writer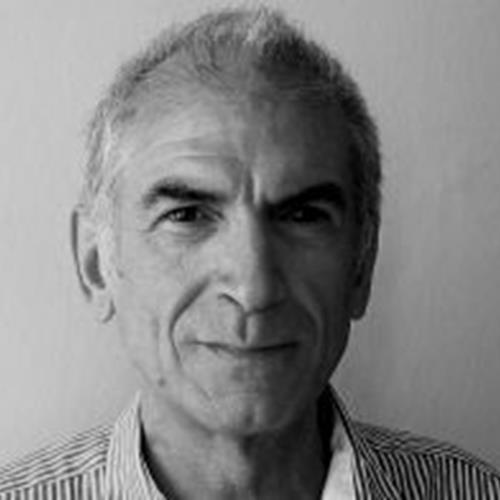 Agent: Matthew Bates
---
---
David writes for television, theatre and radio. Recently, he was lead writer for COLD COURAGE, an eight-part TV adaptation of the crime novel by Pekka Hiltunen, broadcasted in 2020.
David has also written for HINTERLAND and continuing dramas such as EASTENDERS and CASUALTY.
He has adapted several books for the stage including GIRL WITH A PEARL EARRING, DOLORES CLAIBORNE and DOUBLE INDEMNITY.