Dawn Shadforth
Director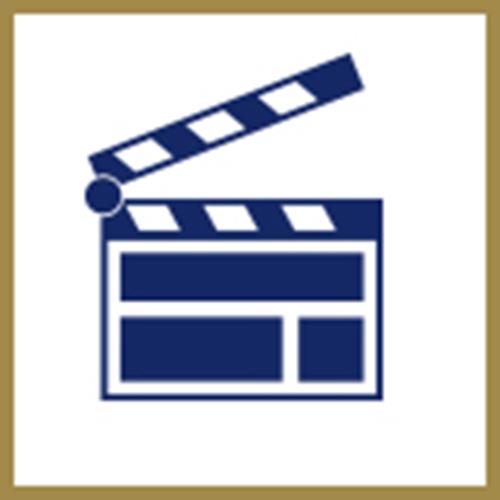 Agent: Matthew Bates
---
---
Dawn Shadforth is a director for film and TV. She began her career directing documentaries for Channel 4.
In 2001 she directed the music video for Kylie Minogue's CAN'T GET YOU OUT OF MY HEAD. Since then she has worked with numerous other high-profile musicians.
Dawn has also directed a number of short films. THE BIG DAY won Best British Short at the 2018 British Independent Film Awards. She directed two episodes of Danny Boyle's TRUST for FX, and one episode of HIS DARK MATERIALS for BBC1.
In 2019 Dawn directed ADULT MATERIAL, a four-part drama about life in the adult film industry. Written by Lucy Kirkwood and broadcast on Channel 4 in 2020.
In 2019, Dawn was nominated as a Breakthrough Talent at the British Academy TV Craft Awards.