Eddie Sternberg
Writer / Director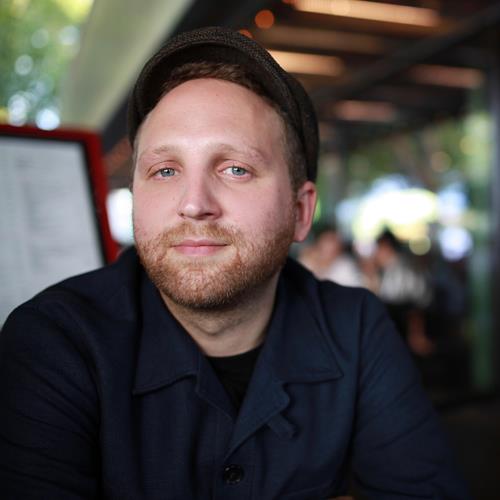 Agent: Kelly Knatchbull
---
---
Eddie's first short film OUT OF BODY was selected for the BFI's 'Black Star' Season and nominated for  multiple awards worldwide. His second short film, I USED TO BE FAMOUS (featuring BAFTA winner Naomi Ackie), part-funded by BFI/FilmLondon, was BIFA long-listed for Best British Short Film and won The Grand Prix, Best Fiction and Audience Award at Rebel Film Festival, Director's Choice at Indie Flicks and Best Screenplay at Et Cultura. The film was also one of 8 films in official competition for the prestigious Roger Deakins Award.
Eddie's debut feature film I USED TO BE FAMOUS starring Ed Skrein, Eleanor Matsuura, and Leo Long, adapted from his short of the same name, was released by Netflix in September 2022. The film reached the Top 10 most-watched films on Netflix in over 60 countries including #2 in the UK, #8 in the US, and #4 globally during that month. I USED TO BE FAMOUS was long-listed for five BIFAs, with Leo Long nominated for Breakthrough Performance for his performance as Stevie. The film was also nominated for Best British Film and Best Comedy at the National Film Awards. 

In 2022, Eddie was named as a Screen International Star of Tomorrow. He is currently in development on his second feature film.