George Mann
Director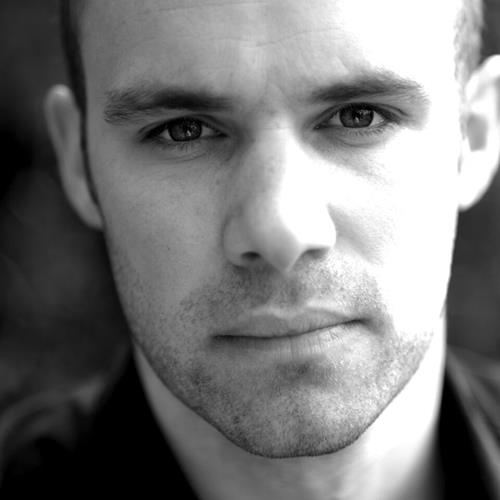 Agent: Jane Villiers
---
---
George Mann is co-artistic director of Theatre Ad Infinitum and Associate Director at Bristol Old Vic. A practitioner, actor, writer and director, George trained for two years at the École Internationale de Théatre Jacques Lecoq in Paris (2004-2006) after graduating from Royal Holloway University of London with a 1st in Theatre Studies in 2004. George started out performing with Compagnie Le Jacquerie and Plateform Théatre in Paris, France, and worked with Gardzienice Theatre Company lead by Wlodzimierz Staniewski in Poland in 2006.
George founded Theatre Ad Infinitum in 2007, writing, directing and performing in the company's first critically acclaimed work, Behind the Mirror at the Blue Elephant Theatre, London 2007 & at Pleasance in Edinburgh's Festival Fringe 2008. George co-devised, co-wrote and continues to perform Odyssey, the company's 2nd piece, and a sell-out hit that has toured the globe since 2009. George received The Stage Best Solo Performer Award 2009 for his one-man performance of Homer's classic tale co-written and directed by Nir Paldi. George wrote, directed and performs in Translunar Paradise, Ad Infinitum's 4th production, a sell-out at the Edinburgh Festival 2011 & 2012 that has picked up nine awards to date and has toured to Brazil, Colombia, Bosnia & Herzagovina, Finland, Greece, Israel, Italy, Norway, the US and all over the UK.  In 2014 George wrote, directed and performs live vocals in Ad Infinitum's 6th production, Light, that London Premiered and sold out at Barbican as part of the 2015 London International Mime Festival before touring the UK, it enjoyed a second London run at Battersea Arts Centre and will return for a third run before touring to China in Oct-Nov 2016. George directed and devised the Christmas show, Town Hall Cherubs for 18 month – 5 year old children at Battersea Arts Centre for Dec 2015-Jan 2016, a critically acclaimed sell out that is nominated for two Off West End Awards. George won the National Theatre and Bristol Old Vic's Quercus Trust Award in December 2014 and directed a main house show as Associate Director at Bristol Old Vic in 2017.
His first production at Bristol Old Vic as co-director with John Retallack, Pink Mist, written by Owen Sheers, was a critically acclaimed hit in 2015 and transferred to Bush Theatre London in 2016. Other work at Bristol Old Vic includes associate director on The Crucible with director, Tom Morris, and as movement director on Sleeping Beauty with director, Sally Cookson. As well as creating theatre, George regularly runs workshops, master classes and outreach programs, examples include directing Battersea Art Centre's Homegrown Company in Oct-Dec 2014, as a Visiting Acting Tutor at Rose Bruford Drama College, and leading Ad Infinitum's master classes for a diverse range of participants.