Gideon Koppel
Writer / Director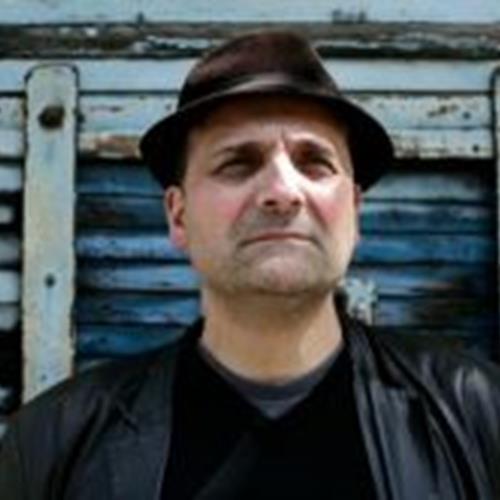 Agents: Jane Villiers, Matthew Bates
---
---
A graduate of the Slade School of Fine Art – Koppel's work as a film maker and artist has been broadcast worldwide and exhibited in galleries from The Tate Modern in London to MoMA in New York.
Koppel's work for television includes JONES – a drama documentary for BBC Wales and the SEX and REBELLION episodes of UN-DRESSED: FASHION IN THE TWENTIETH CENTURY for Channel4, WDR and Canal+. 
After making a film installation for the Japanese fashion label Comme des Garçons, seen at the Florence Biennale, Koppel went on to make film and television commercials – most notably the NSPCC campaign OPEN YOUR EYES, which raised record funds for the UK charity.
His feature film SLEEP FURIOUSLY with a soundtrack by Aphex Twin, was one of the most critically acclaimed British films of the year. SLEEP FURIOUSLY was nominated for numerous awards including the Golden Leopard at The Locarno International Film Festival, winning The 2010 Guardian First Feature Film Award.
He is currently developing a feature-length documentary about the poet Paul Celan with producers Margaret Matheson and Serge Lalou.
Koppel is Professor of Film at Aberystwyth University and an Associate Fellow of Green Templeton College, University of Oxford.