Graham Duff
Writer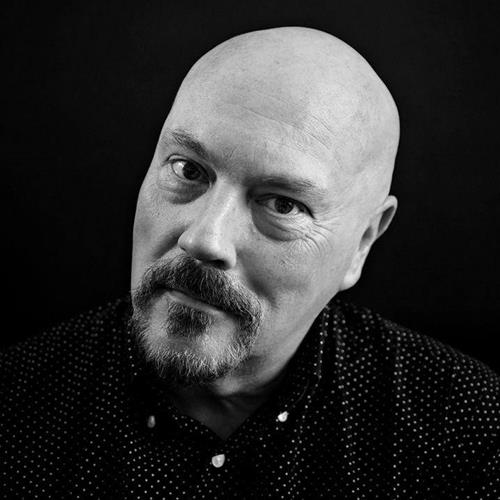 Agent: Jane Villiers
---
---
Graham Duff is a prolific scriptwriter and script editor. He wrote all 53 episodes of BBC3's Johnny Vegas sitcom IDEAL, winner of 3 Royal Television Society Awards. He also created and wrote the Sky Arts horror anthology series THE NIGHTMARE WORLDS OF H.G. WELLS starring Ray Winstone, as well as co-writing the BBC2 sit-com HEBBURN starring Vic Reeves, and DR. TERRIBLE'S HOUSE OF HORRIBLE with Steve Coogan.
For BBC Radio 4, his work includes Mark Gatiss' long running sci-fi sit-com NEBULOUS, and his own comedy series STEREONATION, as well as adapting Alexei Sayles' short stories for the comedy drama series THE ABSENCE OF NORMAL.
As a script editor, Graham's work includes the feature film ALAN PARTRIDGE: ALPHA PAPA and over 50 episodes of BBC Radio 4's Sony Gold award winning COUNT ARTHUR STRONG'S RADIO SHOW! which he also directs.
He currently has a number of original projects and adaptations in development and recently published his acclaimed memoir FOREGROUND MUSIC: A LIFE IN 15 GIGS.