Jeremy Thomas
Writer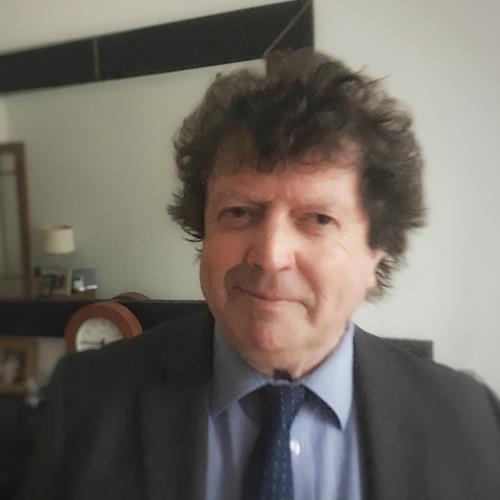 Agent: Jane Villiers
---
---
Jeremy Thomas began his career in the music business working with artists as diverse as Al Green, John Williams, Caravan, Johnny Thunders and The Levellers.
Writing short crime stories during this time, his work eventually led to commissions to write for film and TV. Due to his own battle with the illness, he co-produced the award winning documentary about manic depression with Dr Tony Hughes – STEPHEN FRY, THE SECRET LIFE OF A MANIC DEPRESSIVE. This won an International Emmy. He co-wrote with Hughes, YOU DON'T HAVE TO BE FAMOUS TO HAVE MANIC DEPRESSION: AN A-Z GUIDE TO MENTAL HEALTH (Michael Joseph/Penguin). His debut novel TAKING LEAVE (Timewell Press) was voted book of the month by Radio 5.
His latest novel THE SANTA MONICA SUICIDE CLUB was published in 2017 by Blue Baltic/Amazon White Glove and is currently being developed for a TV series by Atlantic Nomad adapted by Adam Gyngell and Fred Armesto.
Jeremy is an author, a speaker and an all -round survivor. He has been delivering informative and entertaining talks for the last 10 years on good mental health in the last year he has launched a podcast known as Shed Talks which is an off-beat mental health chat show featuring interesting guests from a wide-ranging background.