Jethro Compton
Writer / Director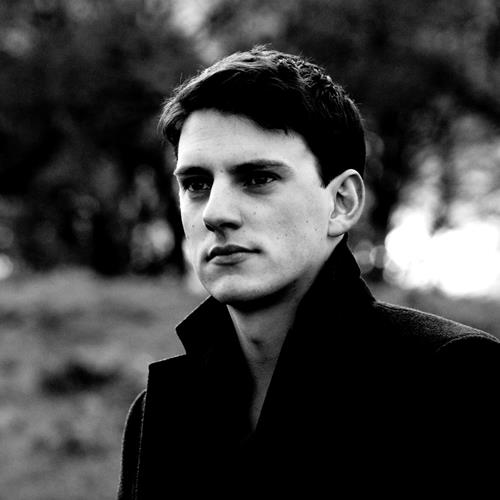 Agent: Kelly Knatchbull
---
---
Jethro is a Cornish writer, director, and theatre producer. He began his theatre career in 2008 as the Producer and Co-Artistic Director of Belt Up Theatre, a company in residence at York Theatre Royal. In 2010, he was awarded a bursary from Stage One to support his development as a commercial producer. Between 2011 and 2013 he was Associate Producer of Southwark Playhouse, London. He was an Associate Artist of Hall for Cornwall from 2016 to 2023.
Jethro's latest production, a modern adaptation of Benjamin Button, directed by Jethro, with Book and Lyrics by Jethro, and Music and Lyrics by Darren Clarke will play at Southwark Theatre in Summer '23 produced by ATG, GBA, Gavin Kalin Productions, Eilene Davidson Productions, and Jethro Compton Productions.
​In 2010 he established Jethro Compton Productions to develop his own work. His productions have included The Bunker Trilogy and The Capone Trilogy, and his own writing; The Man Who Shot Liberty Valance, The Frontier Trilogy, Sirenia, Wolf's Blood, and The Curious Case of Benjamin Button.
In Vienna, Jethro has been directing German language productions of his own writing since 2017. These include his adaptations at Theater Im Zentrum of Louis Sachar's Fuzzy Mud, Charles Dickens' Oliver Twist, Victor Hugo's Hunhcback of Notre Dame, and H G Wells' War of the Worlds, and, in the 700-seat Renaissance Theater, of Frances Hodgson Burnett's A Little Princess and Mark Twain's Prince and the Pauper. In 2018, he directed his original play Blutrache for Theater Rabenhof, a co-production with Vereinigte Bühnen Bozen in South Tyrol, Italy, where it also played in 2019.
The Man Who Shot Liberty Valance was published by Oberon Books in 2014. The Frontier Trilogy, including an additional two short stories, was published in 2015 by Samuel French Ltd. In 2018, White Fang was published by Samuel French Inc under the new title, Wolf's Blood.
Productions of Jethro's work have been licensed across the globe. The Man Who Shot Liberty Valance has been produced over seventy times across the USA and Canada. In South Korea, productions of Capone, The Bunker, The Frontier, and Sirenia have been presented since 2015.