Jo Willett
Writer / Producer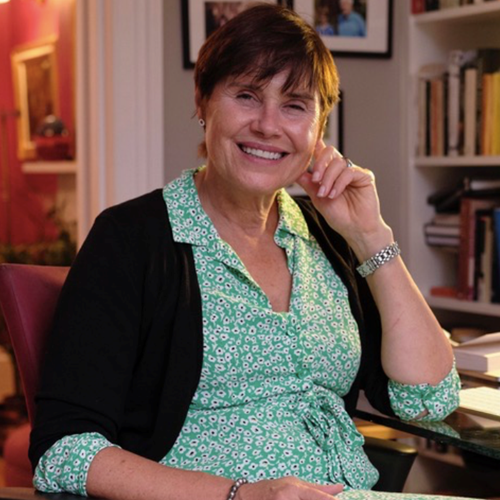 Agent: Jane Villiers
---
---
Jo Willett has been an award-winning TV drama and comedy producer all her working life.
Her credits range from the recent MANHUNT, starring Martin Clunes, BRIEF ENCOUNTERS, BIRDS OF A FEATHER and the BAFTA-and-RTS-Award-Winning A RATHER ENGLISH MARRIAGE.
She has recently written her first biography based on MARY WORTLEY MONTAGU, a scientific campaigner who discovered the process of inoculation against smallpox 300 years ago.
She studied English at Queens College Cambridge and has an MA from Birkbeck in Arts Policy.