Jon Sen
Writer / Director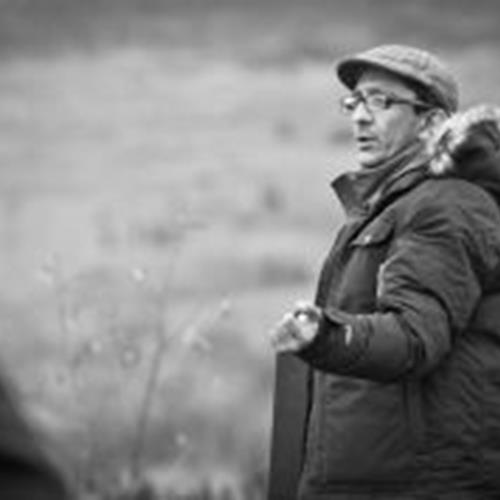 Agent: Matthew Bates
---
---
Jon's break as a professional filmmaker came in 2000 with THE LOVE DOCTOR, a short film for BBC Films/BBC2 which was a success at international festivals.
He went on to direct Second Generation for Channel 4, Stan for BBC4, Frances Tuesday for ITV, and to work as a regular director on several long-running drama series including WATERLOO ROAD and CASUALTY.
As a writer, Jon's work includes TOUCHING INFINITY, a BBC4 biopic about the mathematical genius Ramanujan; the award-winning radio play, 4.4.68 about the assassination of Martin Luther King, and an adaptation of Hardy's TWO ON A TOWER.
His most recent writing work includes HOLBY, CASUALTY and EASTENDERS in 2014.
He is currently developing a feature film THE ART OF SELLING, an Asian Glengarry Glen Ross, set in the North of England and TWO TRIBES a six-part crime thriller for BBC in house drama.
Clips of his work can be found at his website www.jonsen.info