Jonathan Stamp
Writer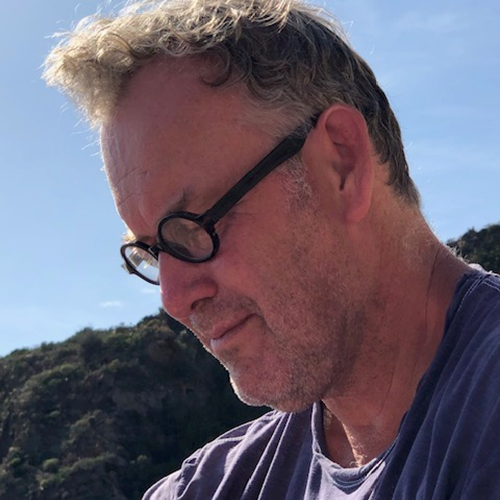 Agent: Jane Villiers
---
---
Jonathan graduated from Balliol College, Oxford in 1986 with a First-Class degree in Classics.
After training as a journalist at The Economist, he began a career in television as a documentary maker, specialising in historical subjects, first with Channel 4, and subsequently with the BBC.
While at the BBC, he made more than 20 documentaries and won several major awards, including an Emmy.
In 2004 he left the BBC to serve as an historical consultant and co-producer on ROME, a drama set in the last days of the ancient Roman Republic and made by HBO.
He subsequently served as historical consultant to further television projects with HBO, SHOWTIME and AMAZON, feature films with SONY and MGM Studios and console games with UBISOFT.
He has latterly started writing his own material. His tv projects include ELLIS, a period drama set on Ellis Island in 1902, to which Alan Taylor, (THE SOPRANOS, MAD MEN, SIX FEET UNDER, ROME, THOR: THE DARK WORLD and THE MANY SAINTS OF NEWARK), is attached to direct and DISTRICT IV, a cop show set in Caligula's Rome, in development with Gub Neal at Ringside Studios.
He has just completed his first feature script, LORDS OF FLORENCE, based on a true story about a painting competition between Michelangelo and Leonardo da Vinci. Jim Young at Animus Films will produce and Alan Taylor will direct.
Jonathan lives near Oxford with his wife, the actress Alex Kingston.