Karim Khan
Writer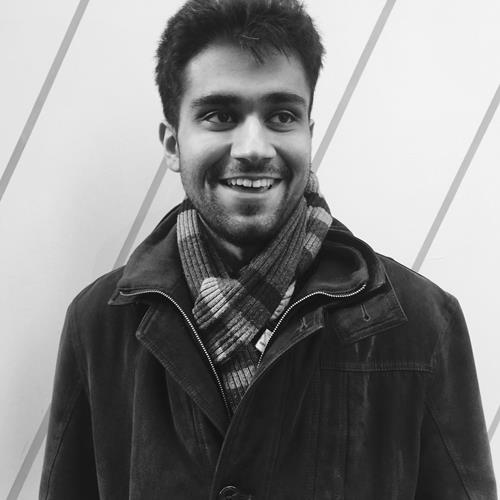 Agent: Kelly Knatchbull
---
---
Karim is a screenwriter and playwright, based in Oxford. Karim's first credit was on S03 of ALL CREATURES GREAT & SMALL (C5/PBS) which tx'd Oct '22.

Currently he is writing episodes on two shows for the BBC and has been in a number of writers rooms over the past year with companies including House Productions, Mammoth, Parti Productions, BBC Studios, and Playground.

In 2022, he was awarded the inaugural Pillars Artist Fellowship - sponsored by Netflix and Amazon studios and supported by Riz Ahmed's LeftHanded Films. Karim will also develop a new TV project with his mentor Mike Bartlett as part of the ITV/Dancing Ledge/ScreenSkills writers' initiative Karim is currently in development on a number of original projects and adaptations.

For theatre, Karim has been a part of the Soho Writers Lab and the Royal Court Writers Group and his writing credits include CORROSIVE (Pegasus Theatre, 2019), BEYOND SHAME (Derby Theatre, 2018) and ORANGE JUICE (The Pleasance, Burton Taylor Studio, 2017). His latest play BROWN BOYS SWIM premiered at the Edinburgh Fringe 2022, where it won a Fringe First and the Popcorn Award before transferring to the Soho Theatre Oct '22. The play is published by Methuen.
Karim is also an MA Screenwriting graduate (2019) from the National Film and Television School with a scholarship sponsored by Toledo Productions and Channel 4.