Lee Crompton
Writer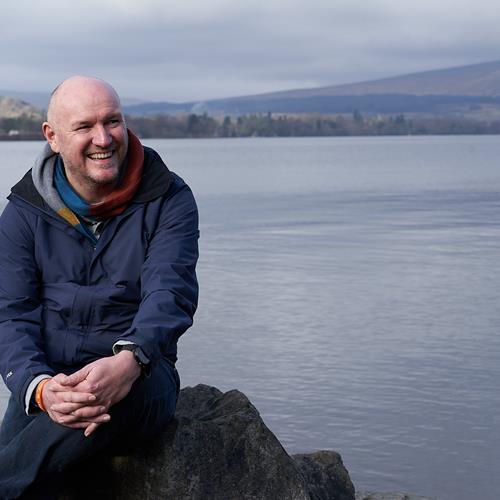 Agent: Eva Robinson
---
---
Lee Crompton is a writer living near Glasgow.
Having previously written novels and children's books, Lee first studied screenwriting at Edinburgh University after being involved in the New Zealand 48 Hour Film Festival whilst backpacking in Wellington.
Since then, he has written features and TV pilots and has directed and produced a number of award winning shorts.
Lee was selected to take part in a Writers Room with Barbara Machin (Waking the Dead) at The MET Film School at Ealing Studios together with the Script Editing and Development course with John Yorke. He also directed one of the shorts included in the record breaking feature film, THE IMPACT, which premiered in London in May 2022.
The short trailer for his comedy pilot series GAME OF CONES reached the semi-finals of the Lit-Laughs International Comedy Film Festival and has been selected for the Scottish Short Film Festival.