Maria Martínez Bayona
Writer / Director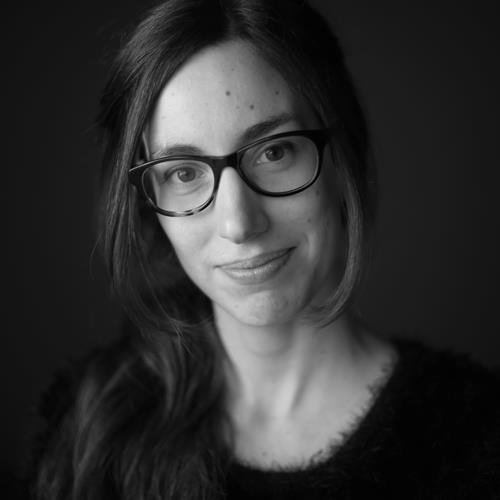 Agent: Kelly Knatchbull
---
---
Maria Martínez Bayona is a Catalan/Spanish writer and director based in London. She graduated from the MA Directing Fiction course at the National Film and Television School in 2016 with the support of a scholarship from La Caixa. Previously, she earned a degree in Audiovisual Communication at the Pompeu Fabra University in Barcelona and collaborated with the Contemporary Cultural Center of Barcelona (CCCB).
Her first short film, "Obtuso", went on to several national and international festivals such as São Paulo International Film festival. During NFTS, her film "Leonor"' was selected to be screened at the NFTS BAFTA Showcase. Her graduation film "Mia" premiered at the BFI London Film Festival and was long-listed for the BIFA Best British Short. The film is currently on the festival circuit. Since NFTS, she made a short film for Film4/Channel 4, "Wake", and is currently developing several feature projects.
Maria's most recent short film, SUCH SMALL HANDS, screened at the London Short Film Festival in January 2021.