Mark Jenkin
Writer / Director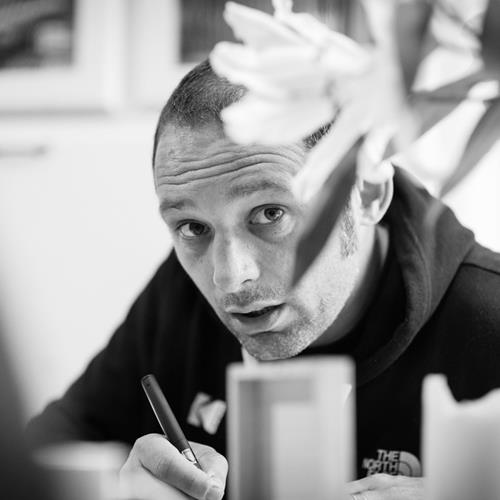 Agent: Matthew Bates
---
---
Mark Jenkin is a filmmaker based in West Cornwall. His latest film BAIT ("The real thing – hypnotically strange" Peter Bradshaw) produced by Early Day Films, premiered at the Berlinale 2019 and is now available to watch on BFI Player. The film won 7 awards including a BAFTA for Outstanding Debut by a British Writer, Director or Producer.
Other recent films include the mid-length BRONCO'S HOUSE ("A visually stunning and formally adventurous swirl of pure cinema" Mark Kermode) and British Council promoted short films DAVID BOWIE IS DEAD ("A psychogeographical reminisce and celluloidic memory drift of the highest order" Andrew Kötting) and VERTICAL SHAPES IN A HORIZONTAL LANDSCAPE (BFI London Film Festival, Oberhausen, Aesthetica, Edinburgh International Film Festival).
He recently shot a short horror entitled HARD, CRACKED THE WIND and his next feature ENYS MEN will be another genre outing. He is also developing a screenplay (having won The Nick Darke Award for Writing in 2014) concerning the life of primitive St. Ives painter (and great, great, great grandfather) Alfred Wallis.
He is an associate of Falmouth University where he lectures Film, is the author of the Silent Landscape Dancing Grain 13 Film Manifesto (promoting the aesthetic and logistic possibilities of handmade film) and is a member of The Newlyn Society of Artists.