Marlon Smith
Writer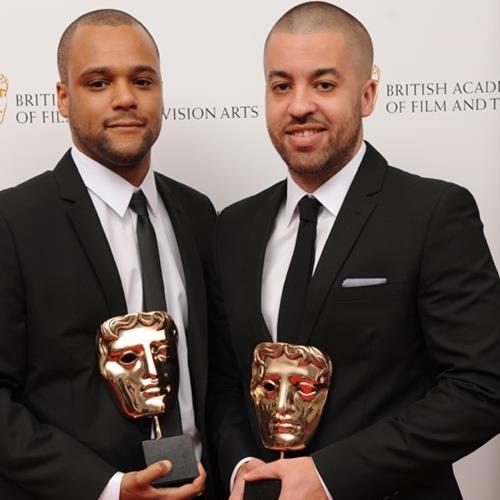 Agent: Jane Villiers
---
---
Marlon and Daniel are two diverse, working class writers who grew up together in South London. Their debut was the critically acclaimed Channel 4 drama series RUN for which they went on to win the RTS Award for Best Drama Writer and the BAFTA Television Craft Award for Breakthrough Talent.
Recently they have written for Sky Atlantic's highly successful show SAVE ME with Lennie James, which won an RTS Award for Outstanding Drama, Best Drama Writing and was BAFTA nominated for Best Drama series. They have just finished working on the second series, SAVE ME TOO, due for release in 2020.
Currently Marlon and Daniel are writing an adaptation of 20,000 LEAGUES UNDER THE SEA for Liza Marshall (Red Riding Trilogy, Taboo), a high profile remake of a classic gangster film for Working Title Films as well as RED STAR, an original sci-fi story being written for Warner Bros. with Braden Aftergood (Wind River, Hell Or High Water) producing.