Mike Walden
Writer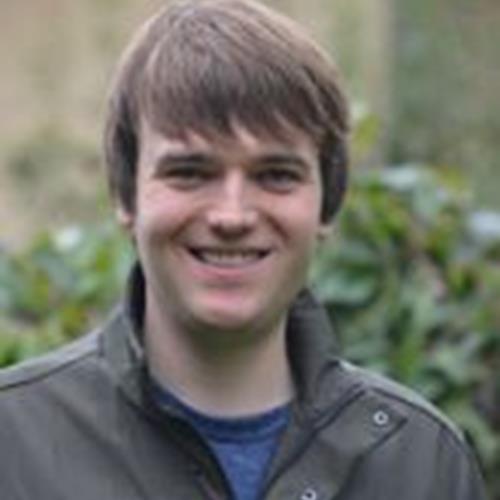 Agent: Jane Villiers
---
---
Mike graduated with an MFA in screenwriting from Columbia School of the Arts in 2007. At Columbia University, Mike won The William Goldman Screenwriting Fellowship, The Hollywood Foreign Press Award, The Columbia Film Festival Award for Best Screenplay and The Zaki Gordon Award for Excellence in Screenwriting.
Mike's debut feature, Uwantme2killhim was released in 2013. Lead actors Jamie Blackley and Toby Regbo shared the best actor award at The Edinburgh Film Festival. Uwantme2killhim was released in the USA in 2014, distributed by Tribeca.
Mike's TV credits include Whitstable Pearl, The Frankenstein Chronicles and Marcella.
Mike is currently writing all six episodes of his original show, Concordia, for Frank Doelger's Intaglio Films and ZDF.