Paul Morrison
Writer / Director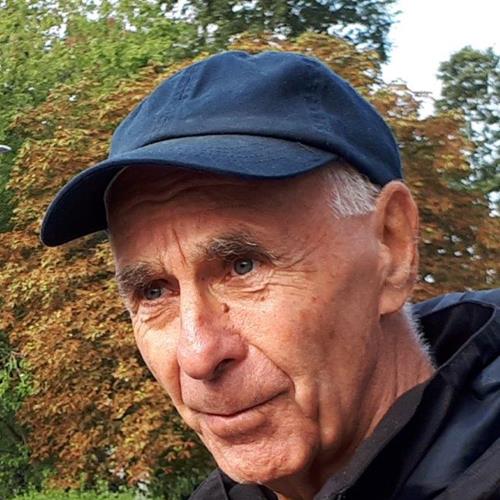 Agent: Matthew Bates
---
---
Paul has a distinguished track record as a drama and documentary film-maker.
His BBC film, John and Yoko, was commemorated by Broadcast magazine as one of the great moments of fifty years of television. Like Other People, about disability and sexuality, won the Grierson Award for best documentary.
He made several ground-breaking documentary series for Channel Four exploring subjects close to his heart: About Men, about masculinity, A Change of Mind, on psychotherapy, and A Sense of Belonging, about  British Jewish identity. His powerful and moving documentary feature, From Bitter Earth: Artists of the Holocaust, told the story of painting and drawing made secretly in the camps and ghettoes of WWII.
Paul's first feature film Solomon & Gaenor, was nominated for an Oscar for Best Foreign Language Film in 2000 and won the Welsh BAFTA for Best Film in 2001. His next movie, Wondrous Oblivion, won Best Feature Film at the Racism in the Media awards, among other prizes. His feature Little Ashes subsequently won best international feature at the GLAAD awards in Los Angeles.
Since completing 23 Walks , Paul has been in development on The Leningrad Gig, a rock and roll journey of return inspired by a trip he took to the USSR in 1964.