Scott Graham
Writer / Director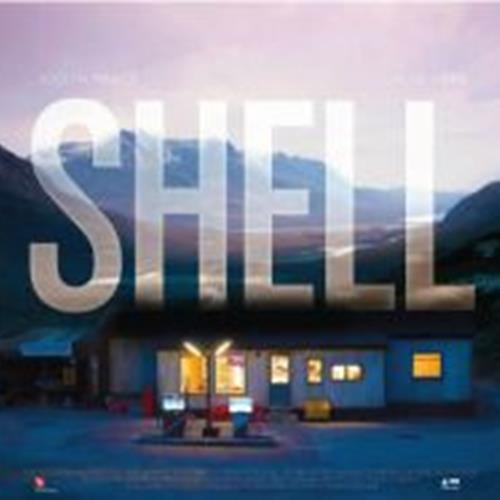 Agent: Matthew Bates
---
---
Scott grew up outside Fraserburgh in the North East of Scotland. He made his first short film, BORN TO RUN, set in a fishing port in the North East, during the winter of 2005. His second short, SHELL, won the UK Film Council Award for Best Film at the London Short Film Festival in 2008. His third short, NATIVE SON, was produced by Film Four under their Cinema Extreme banner and premiered in competition at Cannes 2010.
Scott was chosen as one of UK Stars of Tomorrow in 2011.
Scott's feature films: 
SHELL (2012) based on his 2008 short about a teenage girl's life with her father in a remote highland petrol station won Best Film at Torino Film Festival. 
IONA (2015): Starring Ruth Negga and set on the remote Scottish island of Iona.
RUN (2019): Starring Mark Stanley, distributed by Verve in 2020.
Scott was nominated for a BAFTA for Outstanding Debut in 2014.