Sean O'Connor
Writer / Director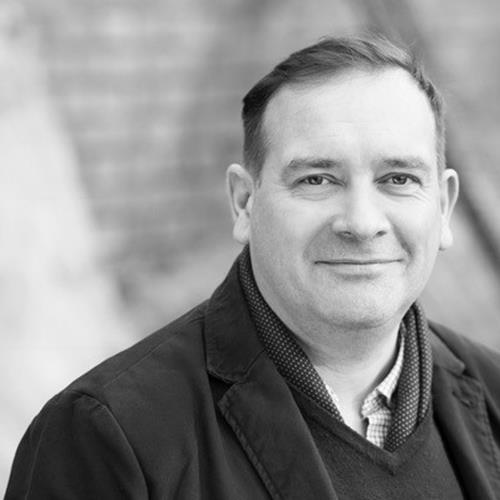 Agent: Jane Villiers
---
---
Sean O'Connor is a writer, director and producer working in theatre, radio, television and film. He has worked as showrunner on several major TV series including HOLLYOAKS, FOOTBALLER'S WIVES, EASTENDERS and MINDER and was also Editor of THE ARCHERS for BBC Radio 4. He produced Terence Davies' film version of THE DEEP BLUE SEA starring Rachel Weisz and is a Trustee of the Rattigan Estate.
As a graduate of the Regional Theatre Young Directors' Scheme, Sean has worked all over the UK as a director including the UK premiere of Dorothy Parker's THE LADIES OF THE CORRIDOR and the first London revival of Christa Winsloe's CHILDREN IN UNIFORM.
As a writer, Sean has adapted both Winston Graham's Marnie and Boileau and Narcejac's VERTIGO  for the theatre. His adaptation from Shakespeare, JULIET AND HER ROMEO, re-opened Bristol Old Vic and was directed by Tom Morris. Sean is also the author of Straight Acting; Popular Gay Drama from Wilde to Rattigan. His study about the murderer Neville Heath, Handsome Brute, was published in 2013 and is currently in development as a feature film. The Fatal Passion of Alma Rattenbury, his newest book about the Rattenbury murder of 1935, was published in July 2019.