Stella Scott
Writer / Director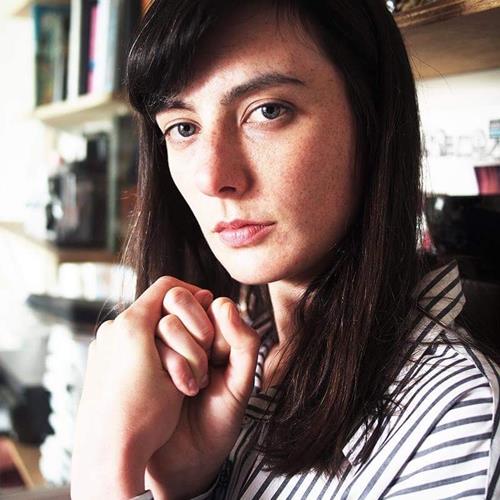 Agent: Kelly Knatchbull
---
---
Stella Scott is a writer and director from London. She graduated with First Class Honours in Performance: Design and Practice from Central Saint Martins.
Stella's current slate includes short films BULLDOZER, in development with BBC Films, VIRTUOSO co-written with Victoria Rigby in production with Rooks Nest, and her debut feature MARIA written by Helen Simmons and produced by Sorcha Bacon in development with iFeatures. She is writing a TV series titled THE BOTANIST.
Stella Scott wrote and directed her first short FINDING SOL in 2009, commissioned by Film London, it was selected for Underwire Film Festival. In 2011 she directed STREET ANGEL which was selected for Vimeo Staff Picks, The Smalls, Frontline and CPH, and in 2017 she wrote and directed REVERIE, written in collaboration with young people across London. Commissioned by Dazed it was selected for Aesthetica, London Short Film Festival, East End Film Festival, Barbican Chronic Youth Festival and Edinburgh Short Film Festival. Her short films have have also been commissioned and released by Nowness, Condé Nast and the Tate.
Stella has directed documentaries, music videos and commercials for clients such as Spice Girls, RAF, Mulberry, Gucci, Yves Saint Laurent, Nike, Punchdrunk, Kids Company, Guardian Labs, BBC Storyworks and Sony Records. Her most recent documentary short has been nominated for best film at FFFMilano. She is signed to Pulse Films for commercials and music videos.