Stephen Walker
Director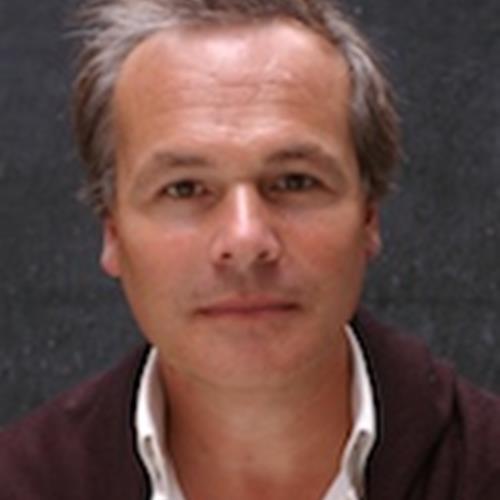 Agent: Jane Villiers
---
---
Stephen Walker has directed 24 films for the BBC and Channel 4. He is a co-director of Walker George Films, a London TV production company.
His films include YOUNG@HEART, a documentary feature film about an American chorus of pensioners who sing rock music, which was released by Fox Searchlight in US theaters in April 2008 and around the world over the following year. The film premiered at the Sundance Film Festival in 2008 and has won 23 audience awards in other film festivals, including Paris, Sydney, Warsaw, LA, Nashville and Atlanta. YOUNG@HEART is the highest-ever grossing British documentary released in the US.
Other films include: A BOY CALLED ALEX, a Channel 4 documentary about a 16 year old musical prodigy and Eton schoolboy who suffers from the incurable disease cystic fibrosis, nominated in 2009 for three BAFTAS (Best Documentary, Best Director and Best Editing), also nominated for a Royal Television Society award for Best Documentary. HIROSHIMA, A DAY THAT SHOOK THE WORLD (BBC2), nominated in 2004 for three Emmys including Best Director and Best Cinematography, winner of an Emmy for Best Music and Sound, FAKING IT: PUNK TO CONDUCTOR (Channel 4), winner of a 2003 BAFTA and a Rose D'Or for Best Documentary, HARDCORE (Channel 4), the story of a young British woman who enters the LA porn industry, nominated in 2001 for a Grierson Award for Best Documentary.
Drama films include PRISONERS IN TIME starring John Hurt (winner of a Writer's Guild award for Best Television Drama).
His book SHOCKWAVE is being developed with Working Title Films, Cary Fukunaga to direct.