Steven Lally
Writer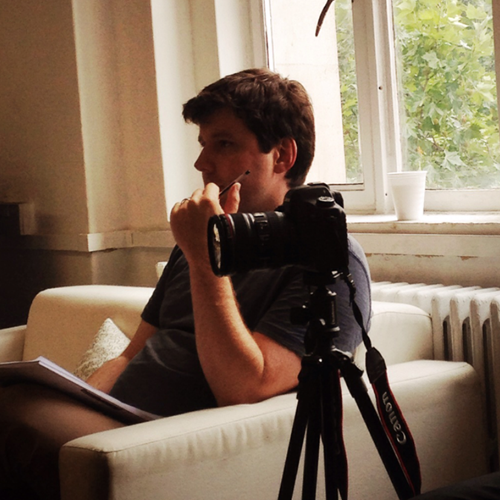 Agent: Jane Villiers
---
---
Merseyside born writer, Steven Lally started as a playwright on the London fringe. A graduate from Birmingham's prestigious MPhil Playwriting under April De Angelis in 2002, his stage work has been Offie nominated and includes productions at The West Yorkshire Playhouse, The Soho Theatre, The Old Vic Tunnels and even the Redstitch Theatre in Melbourne.
He is working on three films; DUBAI  a musical with Unigram, VR project FIREWORKS and feature film THE SYSTEM with Annalise Davis and E-One.
He is a joint winner of the BAFTA Rocliffe TV drama competition and has written for Left Bank's STRIKE BACK and on the story team for Fox/ Endor's DEEP STATE 3. He is a lead writer on THE SWARM produced by Frank Doelger and Intaglio and based on the best selling novel.