Trygve 'Trig' Allister Diesen
Director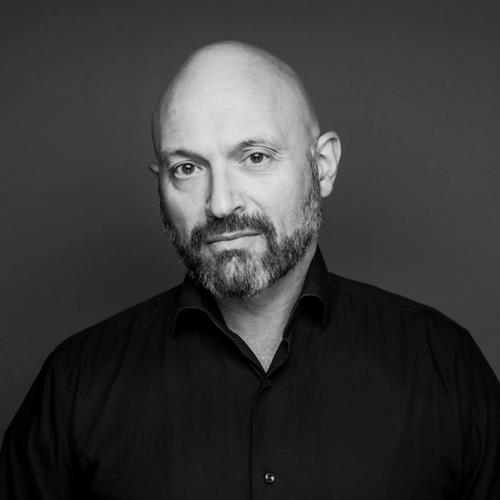 Agent: Jane Villiers
---
---
Trygve Allister - aka Trig - Diesen is one of Scandinavia's most prolific directors and screenwriters.
Trygve recently released S2 of Wisting, Scandinavian streamer Viaplay's biggest hit to date. He directed all eighteen episodes, spanning two seasons, and was head writer/showrunner and creator as well as director. The Wisting pilot was nominated for the Edgar Award, a first for a Scandinavian teleplay.
His second feature Hold My Heart (2002) was chosen as Norway's submission to the Oscars. His third film and English-language debut Red (2008) premiered at Sundance, starring Brian Cox in an award-winning performance, with Kim Dickens and Tom Sizemore in other major roles.
In addition to Wisting, Diesen's most noteworthy projects include the acclaimed, hard-boiled miniseries Torpedo (2007) which he created, wrote and directed, along with the series version of Arne Dahl/The A Group (2015), which he developed as concept director for Swedish TV.
In 2010, Trygve was the first  to receive a practise-based doctorate in directing from The Norwegian Film School. He lives in Oslo, but travels wherever good projects take him.
Trig is currently in pre-production on the first Nordic series to appear on Disney+. It is a period epic based on international best-seller, To Cook a Bear, by Mikael Niemi (2021). The Six-Part Series takes place in the summer of 1852 in the village of Kengis, far north in Sweden. In the epic grandeur of the Northern polar landscape, we meet the newly appointed Pastor and his family. While the Pastor has a spiritual awakening that profoundly impacts the Sami and Tornedalians, the body of a shepherd's girl is found in a bog. Soon the villagers set out in search of the killer bear they think is on the rampage.

While the local community searches for the bear they presume to be the killer, a suspicion grows inside the Pastor, who thinks something else happened. Not long after, another girl is found dead, and the Pastor's suspicions gain renewed credence. Soon he joins forces with the impoverished Sami boy, Jussi, and starts investigating the various leads about the horrible incident.