Shelagh Delaney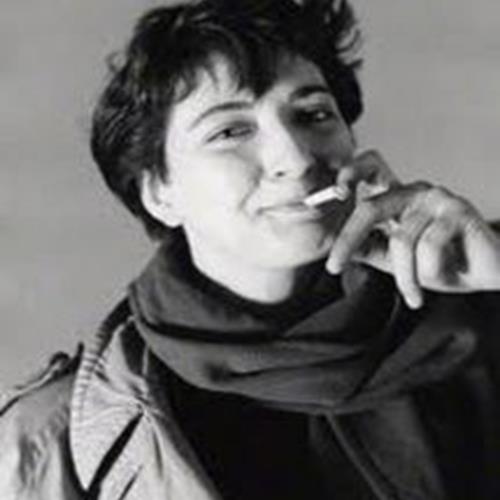 Agent: Jane Villiers
---
---
Shelagh Delaney arrived a month early on 25 November 1938, in Broughton, Salford – an environment that was much reflected in her play A TASTE OF HONEY and influenced much of her future work. She had intended that A TASTE OF HONEY would be a novel but realised that her ailing father might not live to see its completion if she didn't get a move on. Shelagh knew she loved the theatre having seen WAITING FOR GODOT whilst working as an usherette, but she also knew that she rarely saw the characters and the life she knew and recognised. Her father lived to know that her play was not only completed but snapped up by Theatre Royal Stratford East where it was premiered on the 27th May 1958.

The film of A TASTE OF HONEY came out in 1961, directed by Tony Richardson who also co-wrote the adaptation. It won numerous awards, including: the Charles Henry Foyle for best new play, four BAFTA awards, Tushingham and Melvin Best Actress and Actor at the 1962 Cannes Film Festival; and in America the film won Tushingham a 1963 Golden Globe for Most Promising Female Newcomer and got Richardson a 1963 Directors Guild of America award nomination. Shelagh Delaney and Tony Richardson also won a Writers' Guild of Great Britain award.
After seeing her next play, THE LION IN LOVE, in 1960, Bernard Levin wrote: "The fact is, Miss Delaney is not only a shrewd and penetrating observer; she is a very delicate artist."
In 1963, SWEETLY SINGS THE DONKEY, a collection of her short stories was published and in 1975 Shelagh was elected a Daughter of Mark Twain in recognition for the work. In 1967 Lindsay Anderson made THE WHITE BUS, based on one of the short stories. That same year, Charlie Bubbles, staring and directed by Albert Finney, was also released, with an original screenplay by Shelagh Delaney. Her third film, DANCE WITH A STRANGER, was released in 1985 and was awarded and went on to win numerous awards.

For television she wrote, THE HOUSE THAT JACK BUILT, DON'T WORRY ABOUT MATILDA, ST MARTIN'S SUMMER, SO DOES THE NIGHTINGALE – amongst others.
Between 2000 and 2010, working with the producer Polly Thomas she wrote: SWEETLY SINGS THE DONKEY; OUT OF THE PIRATE'S PLAYHOUSE; TELL ME A FILM; BALONEY SAID SALOME and Whoopi Goldberg's COUNTRY LIFE, for BBC Radio.