FIRST LOOK AT MARY & GEORGE
17.05.2023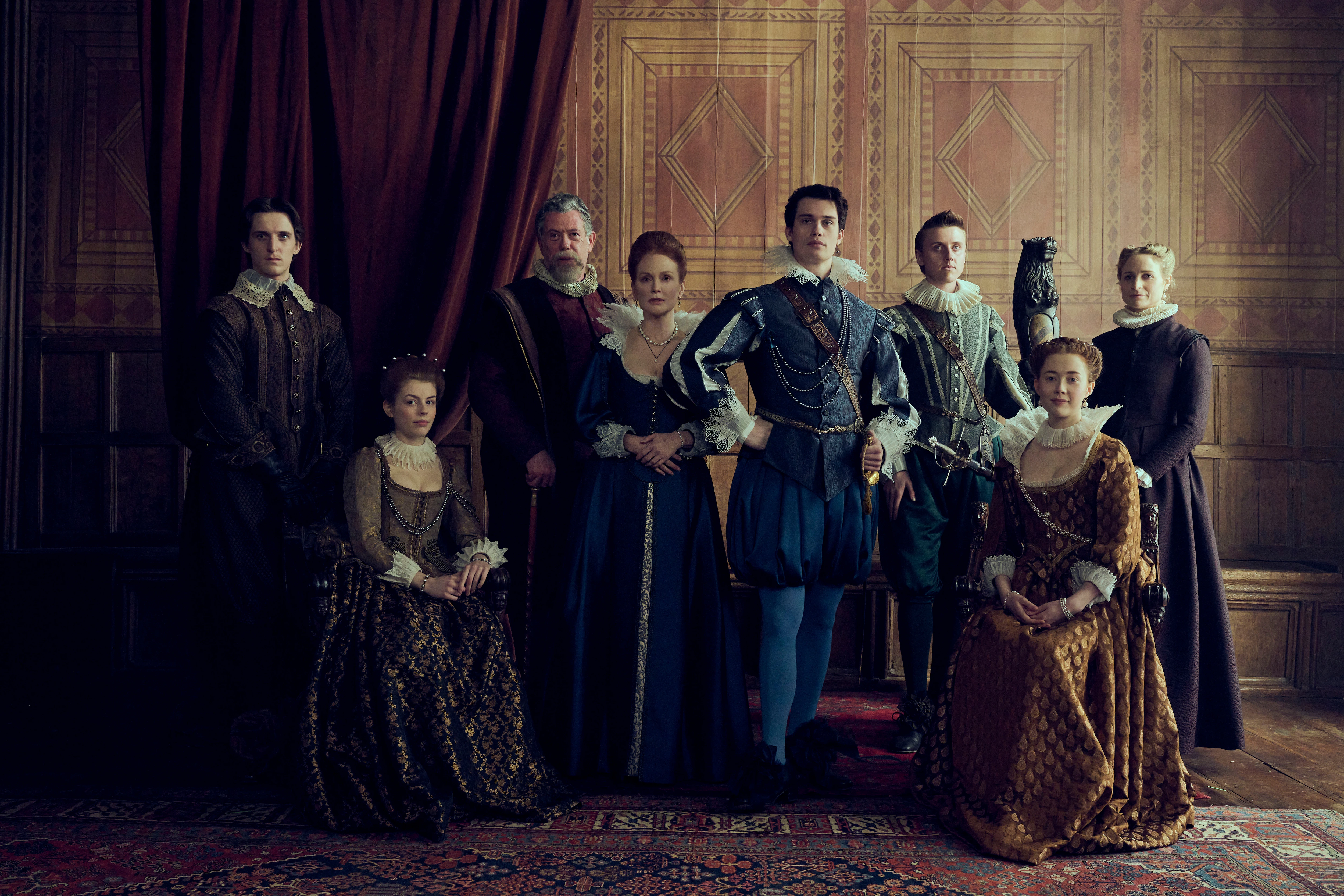 We're excited to reveal first look images of MARY & GEORGE, produced by Jon Finn. 

Click the link to see a series of first look images for the upcoming limited event series. The series stars Academy Award and BAFTA-winning actor Julianne Moore (Still Alice, Far From Heaven), alongside Nicholas Galitzine (Cinderella, Purple Hearts) and Tony Curran (Mayflies, Your Honour).  
Mary & George is inspired by the unbelievable true story of Mary Villiers, who moulded her beautiful and charismatic son, George, to seduce King James VI of Scotland and I of England and become his all-powerful lover. Through outrageous scheming, the pair rose from humble beginnings to become the richest, most titled and influential players the English court had ever seen, and the King's most trusted advisors. And with England's place on the world stage under threat from a Spanish invasion and rioters taking to the streets to denounce the King, the stakes could not have been higher.
Prepared to stop at nothing and armed with her ruthless political steel, Mary married her way up the ranks, bribed politicians, colluded with criminals and clawed her way into the heart of the Establishment, making it her own. 
Mary & George is a dangerously daring historical psychodrama about an outrageous mother and son who schemed, seduced, and killed to conquer the court of England and the bed of King James.

Coming soon to Sky and AMC.