GEORGIA AFFONSO'S ADULTING SELECTED FOR RADIO 3'S THE VERB
23.02.2023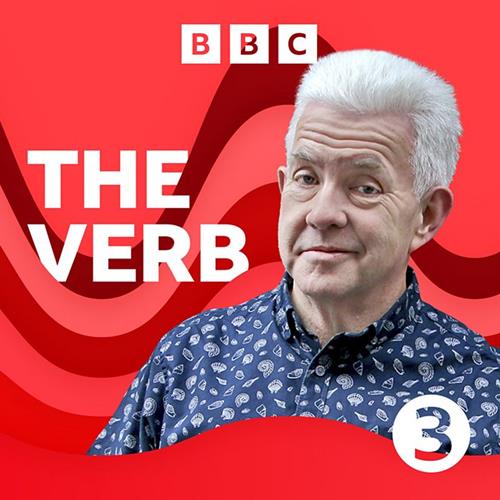 Georgia Affonso's short radio-play ADULTING was selected for Radio's 3's The Verb.
Georgia is a writer and theatre-maker based in Manchester. She was recently part of the BBC Drama Room 2021/2022. During her time there, she was selected for the WATERLOO ROAD Shadow Scheme with Rope Ladder Fiction. Previously, her play RUNWAY was longlisted for the Theatre503 Playwriting Award and Alfred Bradley Award, and was on at Oxford Playhouse and Southwark Playhouse in 2019.
Georgia's episode, ADULTING, will be on The Verb, Radio 3, on 24th February 10pm.
Make sure to tune in here!