HALF WAY Wins Best Short at LIFF
14.11.2023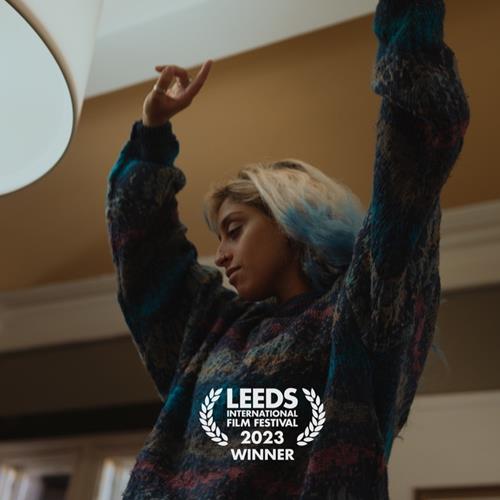 HALF WAY, the short film written and directed by Alfie Barker, has won Best British Short at Leeds International Film Festival.
The film is based on Alfie's time working in an ex-offenders' hostel and is inspired by the lives of real people.
Produced by Molly McGregor and Damian Palli. Funded by BFI Network and Film Hub North. Starring Sameena Jabeen Ahmed, Abby Vicky-Russell, Dami Olukoya, Clare Everitt, Emma Bispham, Paddy Stafford and Sonya Nisa.
Congratulations to Alfie and the whole crew!