HALFWAY AT LIFF
08.11.2023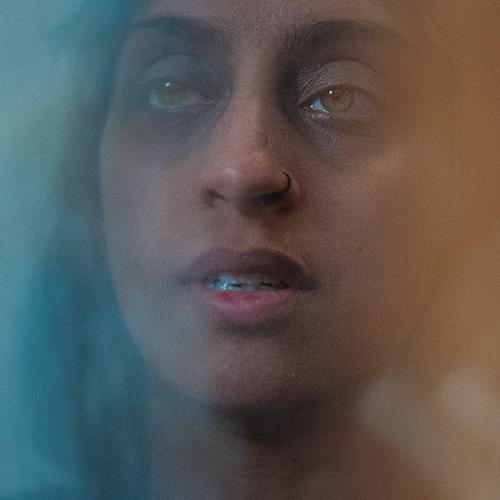 HALFWAY, a short film by Alfie Barker, will screen at Leeds International Film Festival on 11th November as part of the British Short Film Competition.

HALFWAY brings us the story of Aminah who draws on the strength of other women at a halfway hostel after a decade of imprisonment as she prepares for her release into the wider world.

Funded by BFI and Film Hub North a MERRICAT PICTURES production. Produced by Molly McGregor and Damian Palli. Starring Sameena Jabeen Ahmed, Abby Vicky-Russell, Dami Olukoya, Clare Everitt, Emma Bispham, Paddy Stafford and Sonya Nisa.

Tickets and more information are available here.