JESSICA HAUSNER SELECTED FOR CANNES COMPETITION JURY
24.06.2021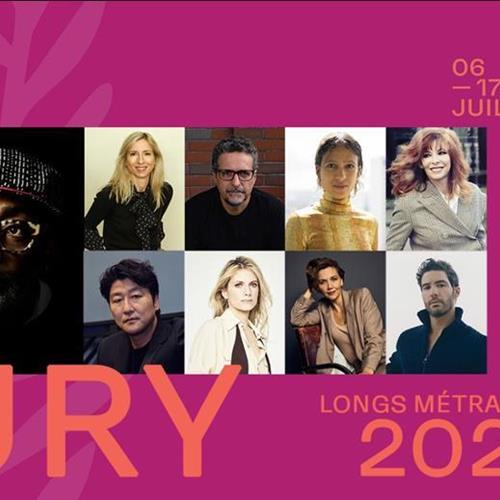 Director/producer, Jessica Hausner, has been selected as part of the main Competition Jury at Cannes Film Festival this year.
Jessica has played in Un Certain Regard three times with Lovely Rita (2001), Hotel (2004) and Amour Fou (2014). Her fifth feature and first English-language production Little Joe premiered in Competition in 2019, where it won the best actress award for Emily Beecham. 
Jessica will join the likes of Mati Diop, Mylène Farmer, Maggie Gyllenhaal and Song Kang-ho on the jury.