REBUS: A GAME CALLED MALICE AT HORNCHURCH THEATRE NOW
03.02.2023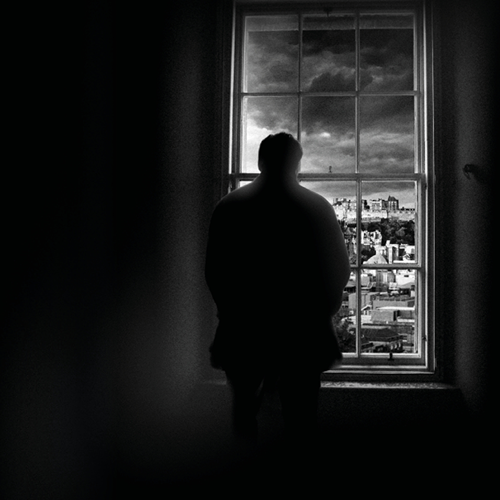 Ian Rankin and Simon Reade's REBUS: A GAME CALLED MALICE, has premiered at the Queen's Theatre in Hornchurch in association with Daniel Schumann and Lee Dean. REBUS is running until the 25th of February and you can get your tickets here.

Playing the lead role of John Rebus is John Michie, best known for his roles as DI Robbie Ross in STV's Taggart, as Karl Munro in ITV's Coronation Street and as Guy Self in BBC One's Holby City. 
Michie will be joined by Rebecca Charles (The Dresser, Theatre Royal Bath and The Father, Duke of York Theatre, Wyndham's Theatre); Billy Hartman (best known for playing the part of Terry Woods on ITV's Emmerdale); Emily Joyce (best known for playing Janet Dawkins in BBC One's My Hero); Forbes Masson (best known for his classical theatre roles and comedy partnership with Alan Cumming – The High Life, BBC Two); and Emma Noakes (best known for BBC One's Call The Midwife and leading roles with the Royal Shakespeare Company). 

A splendid dinner party concludes with a game created by the hostess. A murder in a stately home needs to be solved. Suspects, clues and red herrings await… but the dinner-party guests have secrets of their own, threatened by the very game they are playing. And among them is Inspector John Rebus. True crime is his calling – is he playing an alternative game, one to which only he knows the rules? There is danger with every twist and turn – and a shocking discovery will send this game called Malice hurtling towards a gasp-inducing conclusion.