THE DAMNED DON'T CRY is in Curzon cinemas now
07.07.2023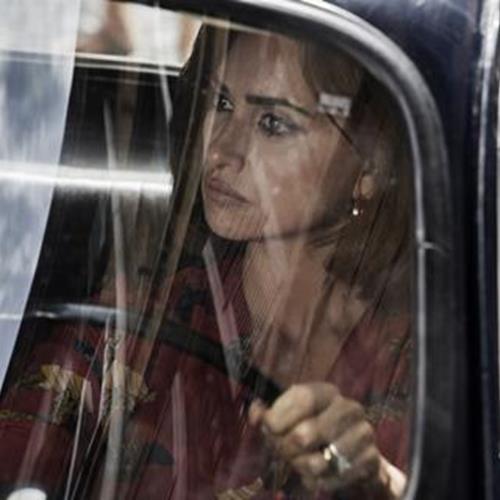 Fyzal Boulifa's new film is showing at Curzon Cinemas. 

THE DAMNED DON'T CRY tells the story of Fatima-Zahra and her teenage son Selim as they move from place to place, forever trying to outrun the latest scandal she's caught up in. When Selim discovers the truth about their past, Fatima-Zahra vows to make a fresh start. In Tangier, new opportunities promise the legitimacy they each crave, but not without pushing the volatile mother-son relationship to breaking point.
Fyzal Boulifa is a British filmmaker of Moroccan descent. His first feature film, Lynn + Lucy (2020), won a collection of prizes at several international festivals. Fyzal was also nominated for a Critics' Circle Film Award in 2021 for his directorial work on the feature.