THE SWARM IS AVAILABLE TO STREAM
23.05.2023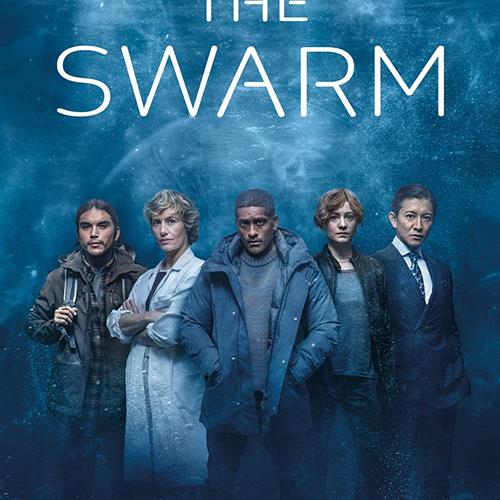 Ecological sci-fi thriller series THE SWARM, co-written by Steven Lally, is available to stream on NOW. 
The series, which hails from the same producers as Game of Thrones, is based on the German author Frank Schätzing's bestselling sci-fi novel.
The drama unfolds as mysterious events are taking place across all 5 continents in which nature seems to be taking its revenge on humankind. At the centre of the story is a group of researchers who find themselves facing not just a threat, but also the ignorance and greed of the authorities, politicians and corporations. Sharon Duncan-Brewster plays Samantha Crowe, an astrophysicist who is part of the international team of researchers.