TYPIST ARTIST PIRATE KING TO PREMIERE AT TALLINN
18.11.2022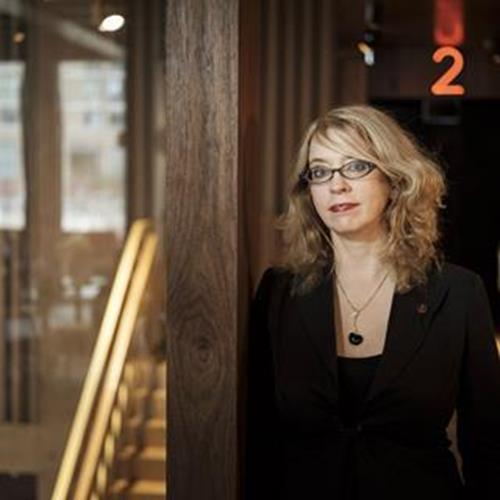 Carol Morely's new film TYPIST ARTIST PIRATE KING will premiere this weekend at Tallinn Black Nights Film Festival as part of the Critic's Pick selection.
TYPIST ARTIST PIRATE KING draws from the archives of artist Audrey Amiss. It explores the growing friendship between two women as they hit the road in an electric car looking for endings and reconciliation.
Produced by Cannon and Morley Productions, Monica Dolan, starring Kelly Macdonald and Gina McKee. 
For more information click here.