Free Fall
Vinay Patel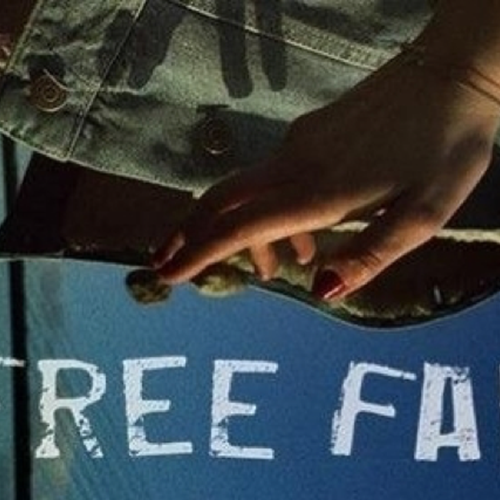 ---
Rights Enquiries
Amateur: eva@saylescreen.com
Professional: eva@saylescreen.com
---
We're not playing Grandmother's fucking Footsteps, mate! Stay away, or I'll jump!
Midnight at the Dartford Crossing; Roland's settled in for another thrilling night supervising the toll machines; Andrea's pretty sure she's come to kill herself. Neither of them wants to be there. Both think the other's crazy. Still, it's nice to have company.
Two strangers on a bridge in the dead of night, a game of dominoes, and a value ready meal – HighTide Escalator playwright Vinay Patel's new play explores humanity, desperation and hope.