JANUARY
Kate Reid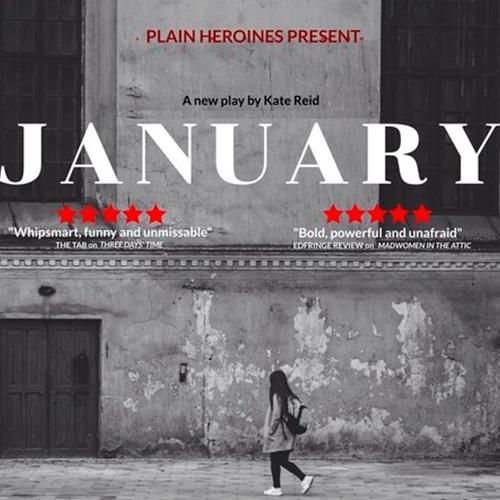 ---
---
Just because you're a psychopath, doesn't mean you're a bad person. Nancy is a dutiful friend, a caring daughter, and a devoted employee. She's also hiding in plain sight.
But when Nancy is confronted by a figure from her past, she is forced to decide what's more important to her: her desire to be herself, or her need to stay hidden. And if Nancy's carefully constructed façade slips away, who will become a casualty?
'January' is a one-woman show that places an unrepentant, defiant, and occasionally malevolent, female voice at its centre. Nancy is a woman who simply does not care if she is liked. And she has absolutely no fear of the consequences.