Killing It
Josephine Starte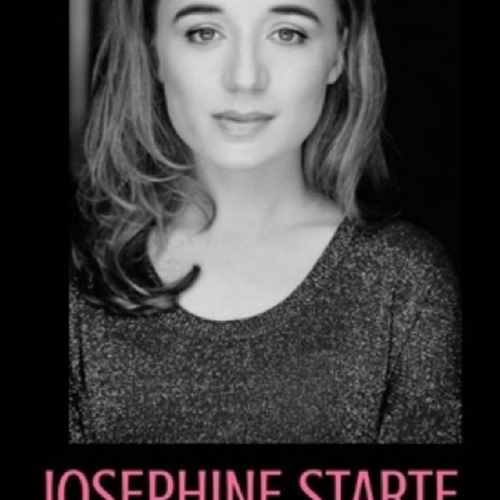 ---
Rights Enquiries
Amateur: eva@saylescreen.com
Professional: eva@saylescreen.com
---
Elliott was twenty-six when he disappeared attempting to sail solo to Greece. He was Vanessa's son, Margot's grandson, Molly's boyfriend and Ben's best friend.
In the year since his disappearance, Molly has moved in with Margot. Following a stroke, Margot has dementia; it's a living arrangement that works for them both. Vanessa has started a floristry business, whilst also pushing for Margot's place on a medical trial. Ben continues his work as a criminal barrister and helps Vanessa out at the weekends.
At the same time, Molly is writing a secret stand-up show about grief. Vanessa and Ben are fucking. Margot is plotting how to kill the American President when he quietly visits his golf club in August.