Love Song to Lavender Menace
James Ley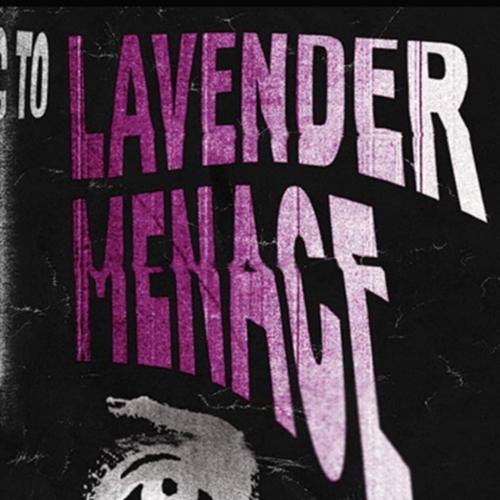 ---
Rights Enquiries
Amateur: Oberon
Professional: eva@saylescreen.com
---
In 1982, two friends Bob and Sigrid opened their new radical lesbian, gay and feminist bookshop, 'Lavender Menace on Edinburgh's Forth Street.
On the eve of the shop's 5th birthday, sales assistants Paul and David take a look back at its origins, its importance, its celebration of queer culture, and how things have changed.
LOVE SONG TO LAVENDER MENACE is a beautifully funny and moving exploration of the love and passion it takes to make something happen and the loss that is felt when you have to let it go.